Ben ritrovati con le notizie più interessanti provenienti dal mondo della moda. Il nuovo fashion blog specializzato oggi vi parlerà delle modelle australiane famose, offrendovi una lista tutta da scoprire…
Infatti sono numerose le bellezze mondiali provenienti dalla lontana Australia, che grazie a madre natura oltre che alla loro bravura, sono riuscite a conquistare le copertine dei più rinomati fashion magazine del mondo.
Qualora foste appassionati del genere, siamo certi che avrete già incrociato una o più delle modelle australiane presenti in lista sulle pagine di Marie Clarie, Vogue e compagnia bella. Solo per citare alcuni nomi famosi a livello globale, possiamo partire da: Miranda Kerr, Elle Macpherson, Megan Gale.
Ora ci fermiamo per non svelarvi troppo a riguardo…
Modelle australiane più seguite
Miranda Kerr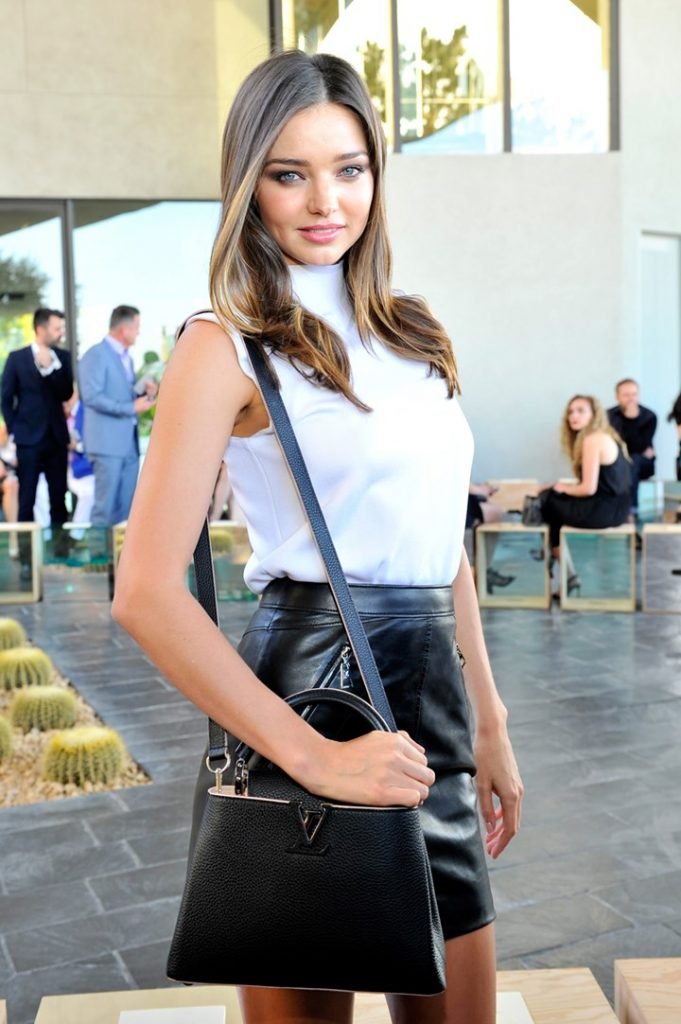 Probabilmente la modella australiana più seguita e famosa è Miranda Kerr. Inizia la sua carriera nel 1997 partecipando al concorso annuale da modella per la rivista Dolly alla tenerissima età di 13 anni vincendo quella competizione.
Firma un contratto con Chic Management ed inizia a lavorare come modella per marchi prevalentemente di abbigliamento da spiaggia come:
Dopo il suo successo con Maybelline dopo il suo trasferimento a New York, Miranda è diventata la prima Victoria's Secret Angel in Australia nel 2007. Gestisce anche il suo marchio di bellezza di successo, Kora Organics.
Jesinta Franklin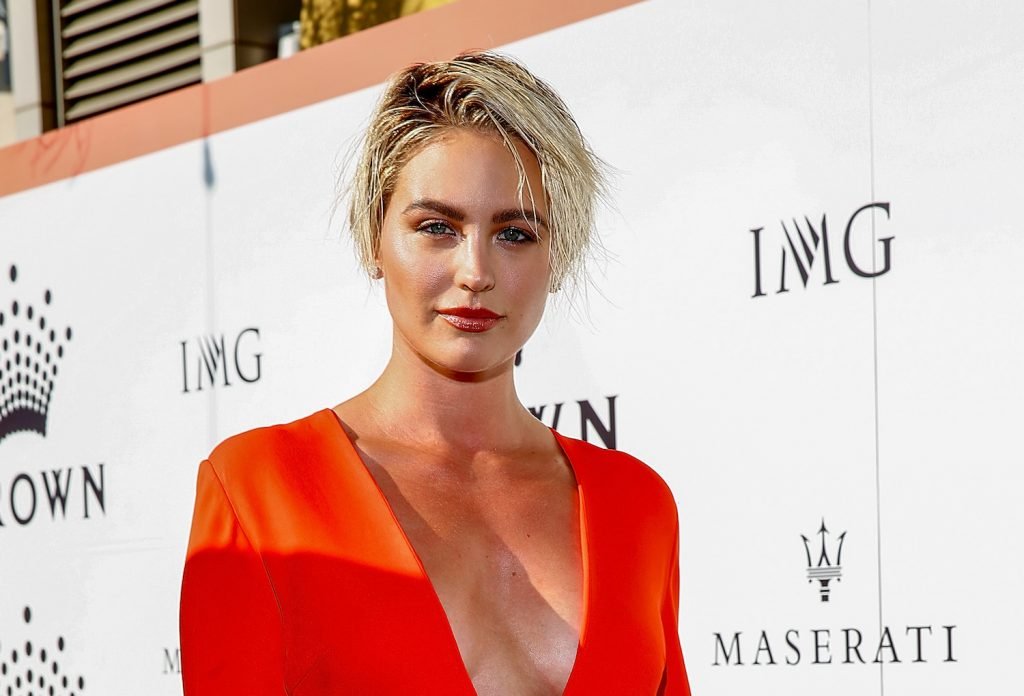 Nel 2010, Jesinta Franklin vince Miss Universo Australia, prima di passare al secondo posto nella Miss Universo globale. Questa bellissima ragazza nata sulla Gold Coast è diventata il volto di David Jones, oltre la modella principale per campagne molto importanti per artisti del calibro di Coach e Tiffany & Co.
Lara Worthington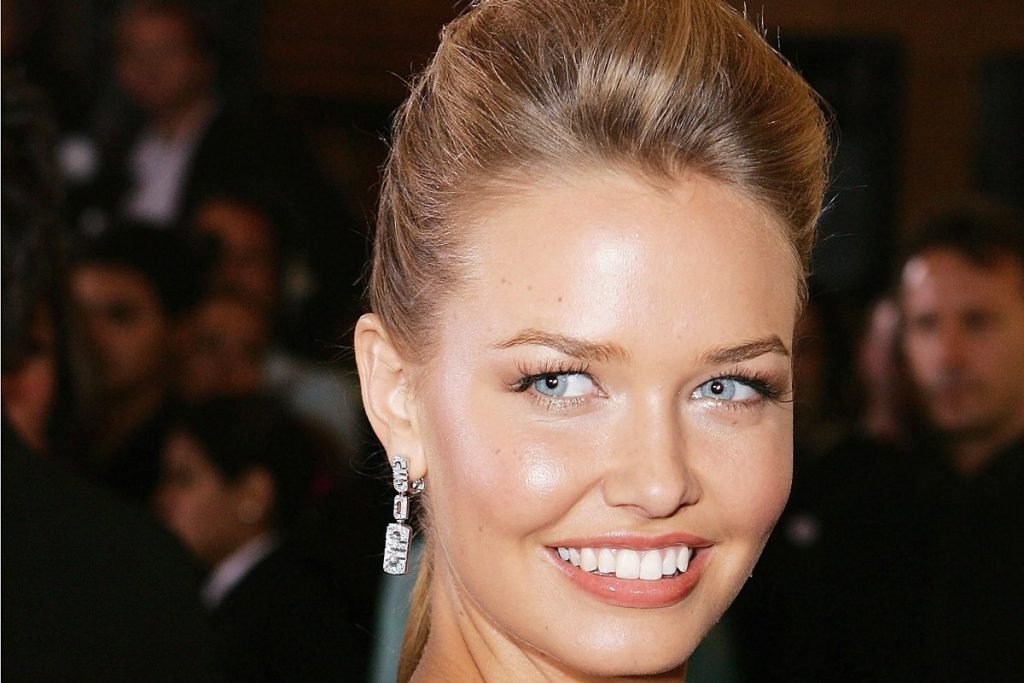 La modella e imprenditrice Lara Worthington è nata nel Nuovo Galles del Sud. E' diventata famosa in tutto il mondo dopo aver recitato in una pubblicità televisiva globale per il Tourism Council in Australia.
Da quando è salito alle stelle alla fama, l'ormai 31enne onorata copertina di riviste internazionali, è diventata un volto di Tiffany & Co. e ha fondato The Base Beauty.
Jennifer Hawkins
 
Jennifer Hawkins è diventata la prima australiana a vincere Miss Universo nell'anno 2004. Grazie al suo fisico statuario è diventata il volto di Myer, lasciando il marchio dopo una collaborazione durata 12 anni, per avviare progetti indipendenti.
Nello specifico ha creato 2 brand di successo: il costume da bagno Cozi di Jennifer Hawkins e la linea di abbronzatura Jbronze.
E' inoltre ospite presso lo show: Australian's next top model!
Gemma Ward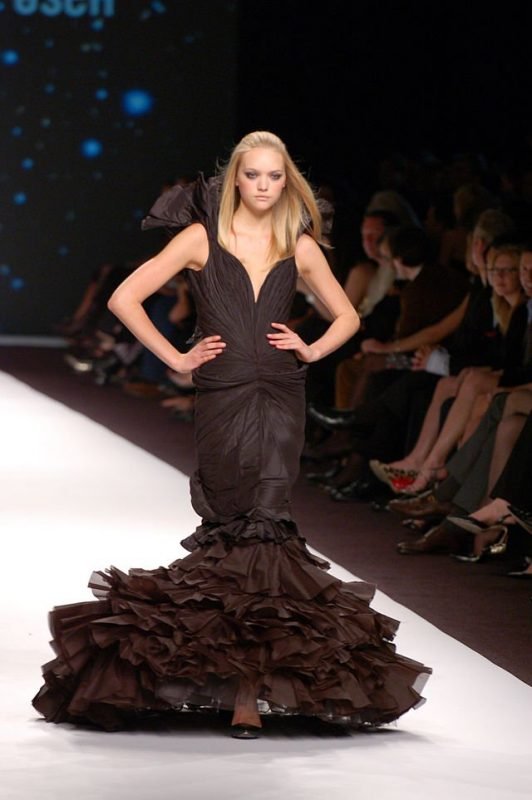 La modella Gemma Ward, nata a Perth, è stata scoperta tramite uno scout di un'agenzia di moda all'età di 14 anni. Solamente 1 anno dopo ha iniziato a presenziare le prime sfilate in passerella.
Dopo aver conquistato molte delle più grandi copertine di riviste del mondo e diventare un nome familiare, Gemma ha preso una pausa dalla moda dopo la morte del suo caro amico, Heath Ledger.
Nel 2015 è tornata con successo nel mondo del fashion dove tuttora lavora a pieno ritmo.
Lista delle modelle australiane famose
Di seguito troverete la lista delle modelle australiane famose che hanno conquistato le passerelle delle Fashion Week in giro per il mondo. Da Milano, a Parigi, passando per Tokyo & Los Angeles.
Come sempre, la selezione di modelle nate in Australia, sarà in rigoroso ordine alfabetico, ed ovviamente non è da intendersi come definitiva. Essa verrà infatti aggiornata periodicamente al fine di offrivi le informazioni più precise ed attendibili.
Ecco a voi:
A
Alexandra Agoston
Adut Akech
Kristina Akheeva
Denise Allen
Laura Andon
Sharon Anyos
Tahnee Atkinson
Iggy Azalea
B
Imogen Bailey
Jemma Baines
Raine Baljak
Jacinda Barrett
Hayley Bateup
Lucy Bayet
Brittany Beattie
Charlotte Best
Tabrett Bethell
Angelena Bonet
Emma Booth (actress)
Annalise Braakensiek
Alice Burdeu
Chloe Butler
Danielle Byrnes
C
Taylah Cannon
Ashley Cheadle
Martha Christie
Teale Coco
Ellie-Jean Coffey
Anja Coleby
Abbie Cornish
Isabelle Cornish
Madeline Cowe
Gemma Cowling
Montana Cox
Laura Csortan
Anne Curtis
D
June Dally-Watkins
Charlotte Dawson
Tiah Delaney
Ajak Deng
Lilian Dikmans
Cherie Ditcham
Samantha Downie
Laura Dundovic
Dinka Džubur
E
Lauryn Eagle
Michelle van Eimeren
Brooke Evers
F
Alisha Farrer
Morgan Featherstone
Stefania Ferrario
Kate Fischer
Aleyna FitzGerald
Colleen Anne Fitzpatrick
Laurina Fleure
Krystal Forscutt
Jesinta Franklin
Charlee Fraser
Lucy Fry
G
Maddison Gabriel
Kelly Gale
Megan Gale
Elaine George
Lisa Gleave
Jessica Gomes
Catriona Gray
Deborah Gray
Belinda Green
Rhiana Griffith
H
Patricia Lascelles, Countess of Harewood
Samantha Harris (model)
Nicole Harrison
Jessica Hart (model)
Tess Haubrich
Jennifer Hawkins
Erika Heynatz
Kristy Hinze
Jennifer Hocking
Abbey Holmes
Simone Holtznagel
Francesca Hung
Nadya Hutagalung
Deborah Hutton (Australian editor)
J
Kristie Jandric
Mallory Jansen
Nia Jax
Michelle Jenneke
Rebecca Judd
Melissa Juratowitch
K
Jessica Kahawaty
Puti Kaisar-Mihara
Yasmin Kassim
Valli Kemp
Victoria Keon-Cohen
Miranda Kerr
Linda Kerridge
Abbey Lee Kershaw
Lucy Kiraly
Elyse Knowles
Sabah Koj
Zinnia Kumar
Shiori Kutsuna
L
Robyn Lawley
Sarah Lawrence (actress)
Michelle Leslie
Rose Lindsay
Jordan Loukas
Nicky Love
Ksenija Lukich
Rekha Luther
Fernanda Ly
Laura Lydall
M
Elle Macpherson
Bridget Malcolm
Tegan Martin
Indiana Massara
Chloe Maxwell
Maminydjama Maymuru
Judy McBurney
Catherine McNeil
Annette Melton
Eva Milic
Pia Miller
Adau Mornyang
Tallulah Morton
Tara Moss
Sarah Murdoch
N
Zehra Naqvi
Ashima Narwal
Zoe Naylor
Julia Nobis
Lily Nova
O
Natasha Oakley
Essena O'Neill
Jaymee Ong
P
Erica Packer
Kate Peck
Andreja Pejić
April Rose Pengilly
Karen Pini
R
Monika Radulovic
Chandrika Ravi
Lauren Reid
Demelza Reveley
Margot Rhys
Bree Robertson
Nina Robertson
Pania Rose
Ruby Rose
Natalie Roser
Claire Ruiz
Fiona Ruttelle
S
Gemma Sanderson
Blanche Satchel
Brooke Satchwell
Emily Scott (DJ)
Anneliese Seubert
Shanina Shaik
Myf Shepherd
Monique Shippen
Jo Silvagni
Sarah Stephens
Gina Stewart
Miranda, Countess of Stockton
Madeline Stuart
Madison Stubbington
Alyssa Sutherland
T
Maggie Tabberer
Elyse Taylor
Rachael Taylor
Duckie Thot
Caris Tiivel
Emily Tokić
Cheyenne Tozzi
Kylie Travis
Kathy Troutt
Nicole Trunfio
Tiki Tsang
V
Olympia Valance
Sophie Van Den Akker
Cassi Van Den Dungen
Iya Villania
Nikki Visser
Margaret Vyner
W
Gemma Ward
Sophie Ward (model)
Amanda Ware
Candice Warner
Bree Warren
Nikki Webster
Olivia Wells
Gabby Westbrook-Patrick
Nicky Whelan
Lara Worthington
Conclusioni
Sperando di avere risposto alle vostre domande ed avere limato alcuni i dubbi alle modelle australiane famose, restiamo in attesa dei vostri preziosi suggerimenti per ampliare la selezione. Fateci sapere cosa ne pensate utilizzando lo spazio commenti sotto il post o tramite la pagina contatti.
Il nostro indirizzo email è: info@modellefamose.com
Per il momento è tutto. Alla prossima con le migliori news dal mondo del fashion!